Advisory Managed from Synergy is a specialist advisory stockbroking service giving you access to global equity markets. It is interactive and relationship-based, providing investment advice to suit your specific objectives.
Advisory Managed creates customised solutions using a full range of investment instruments. Depending on your currency requirements, you can benefit from:
Relationship with a specialist adviser

Advice on short, medium and long term trading strategies

Regular reviews on your positions

Strategic recommendations on individual equities

Regular market commentary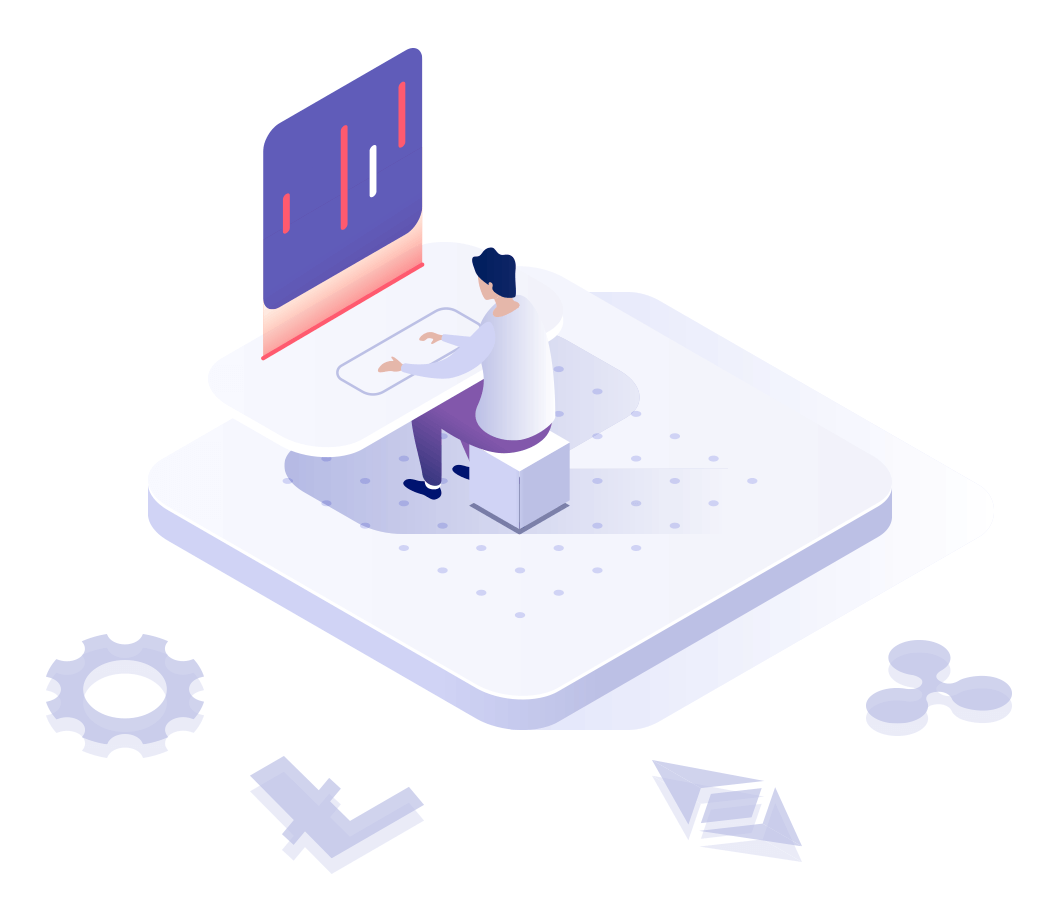 What does Advisory Managed offer?
Bespoke Portfolio
Construction
Based around your individual requirements and risk profile. Keep control of your investment decisions and benefit from direct access to your stockbroker for research, advice and commentary.
When creating and advising on your portfolio, we ensure that stocks are selected according to your specific individual needs. We are able to advise free from any restrictions such as or in-house buy-lists. With no such constraints placed upon our investment Advisers, the result is that we can help create and advise on individually tailored portfolios.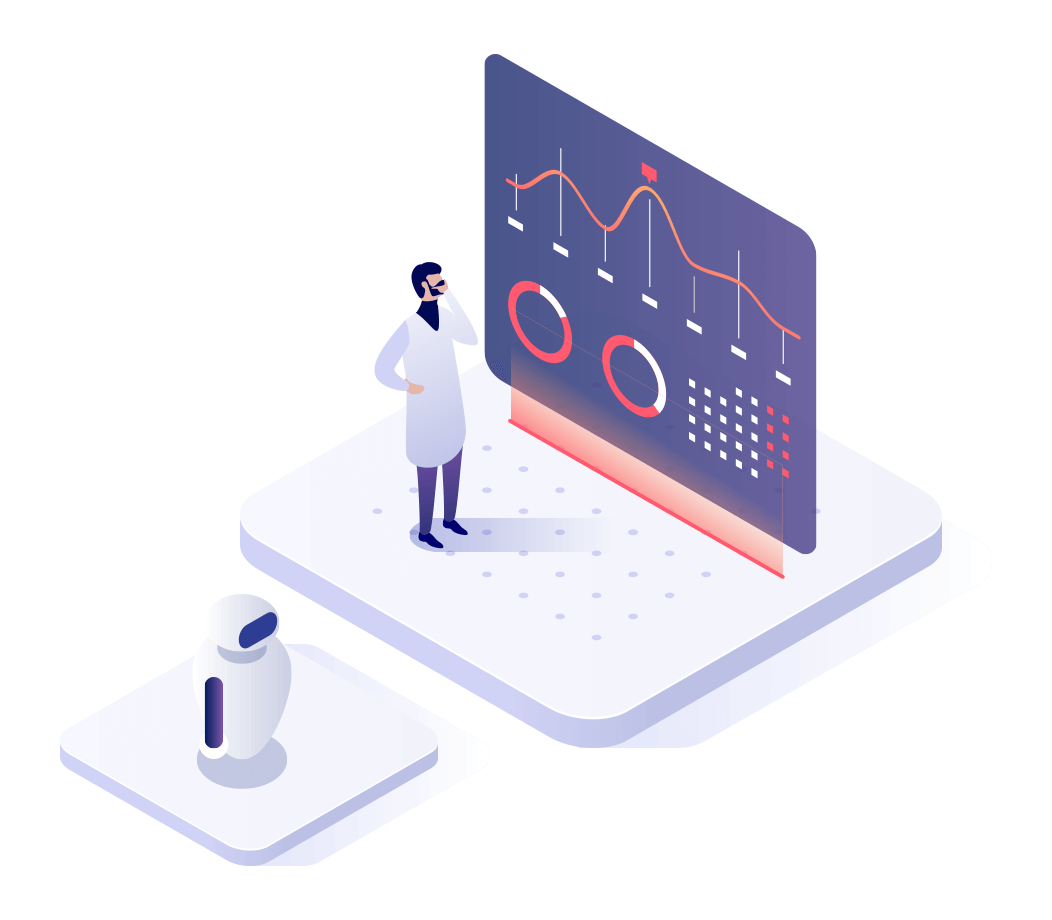 Would I suit Advisory Managed?
Advisory Dealing is for private investors, financial intermediaries and trusts.
Products available through Advisory Managed
Developed equities listed on major markets, fixed income securities, developed global equities and fixed income investments.
How can I get started?
A specialist adviser will speak with you to discuss the Advisory Managed service, and help you setup the service.
What are the benefits of Advisory Managed
Personalised Investment
Advice
A bespoke advisory service to suit your individual needs. We generate unique ideas and strategies to fit your investment profile. This is an on-going advisory service.
Choose from equities, fixed income, investment trusts, Exchange Traded Funds and Contracts for Difference.
You can rely on a consistent market-leading service.
Targeted, cross-product research covering global and regional views. We can also leverage our proprietary technology to assist your investment strategy.
Manage your portfolio online.
Ready to talk?
Do you have more than £250,000 or more in investable assets?
Unfortunately you do not meet the minimum requirements for the advisory service. You can still explore our execution only service through one of our affiliated partners.
How it works?
Trading StrategyTactics Annual Assessment
To arrange for a phone-based consultation for suitability please contact us.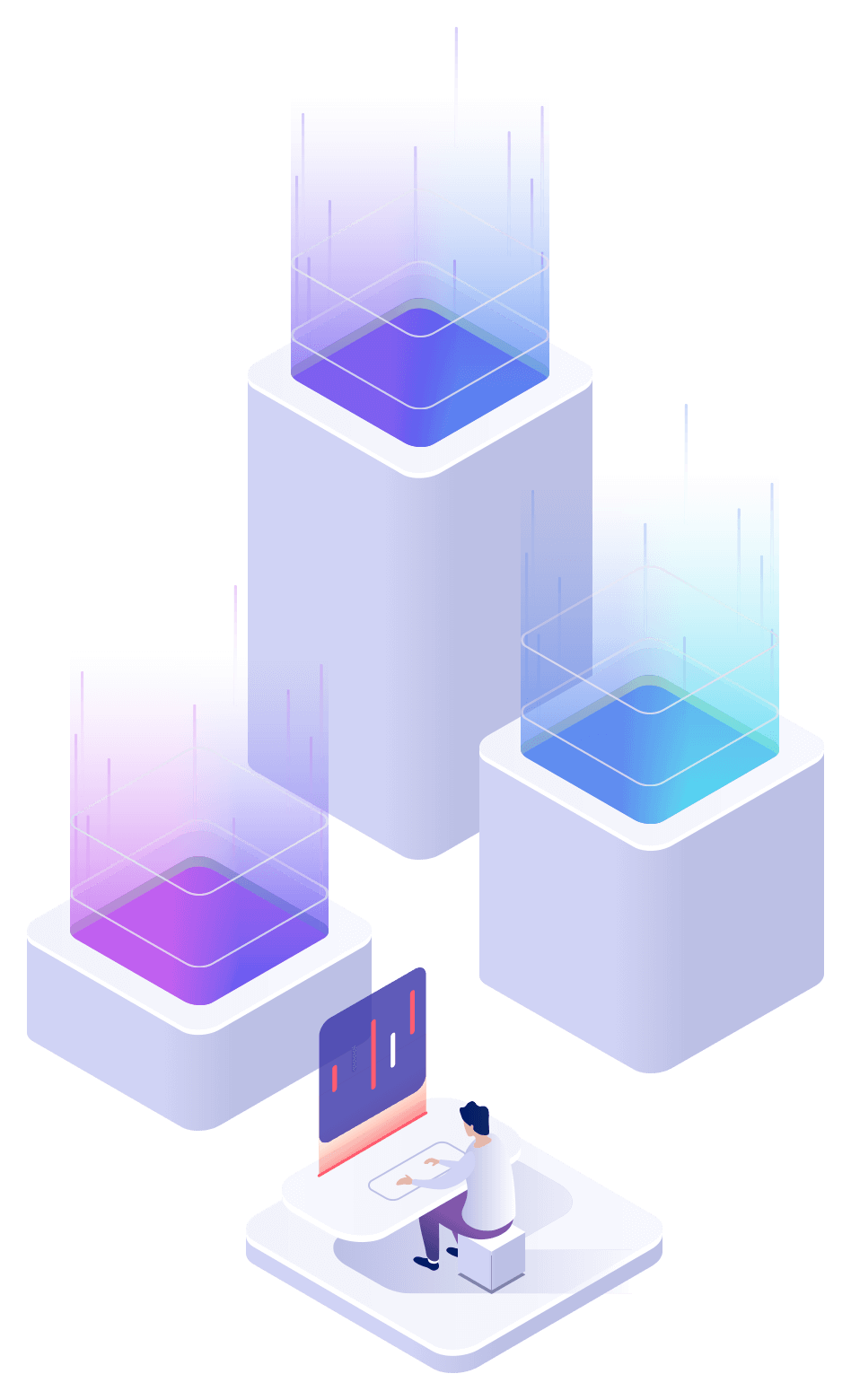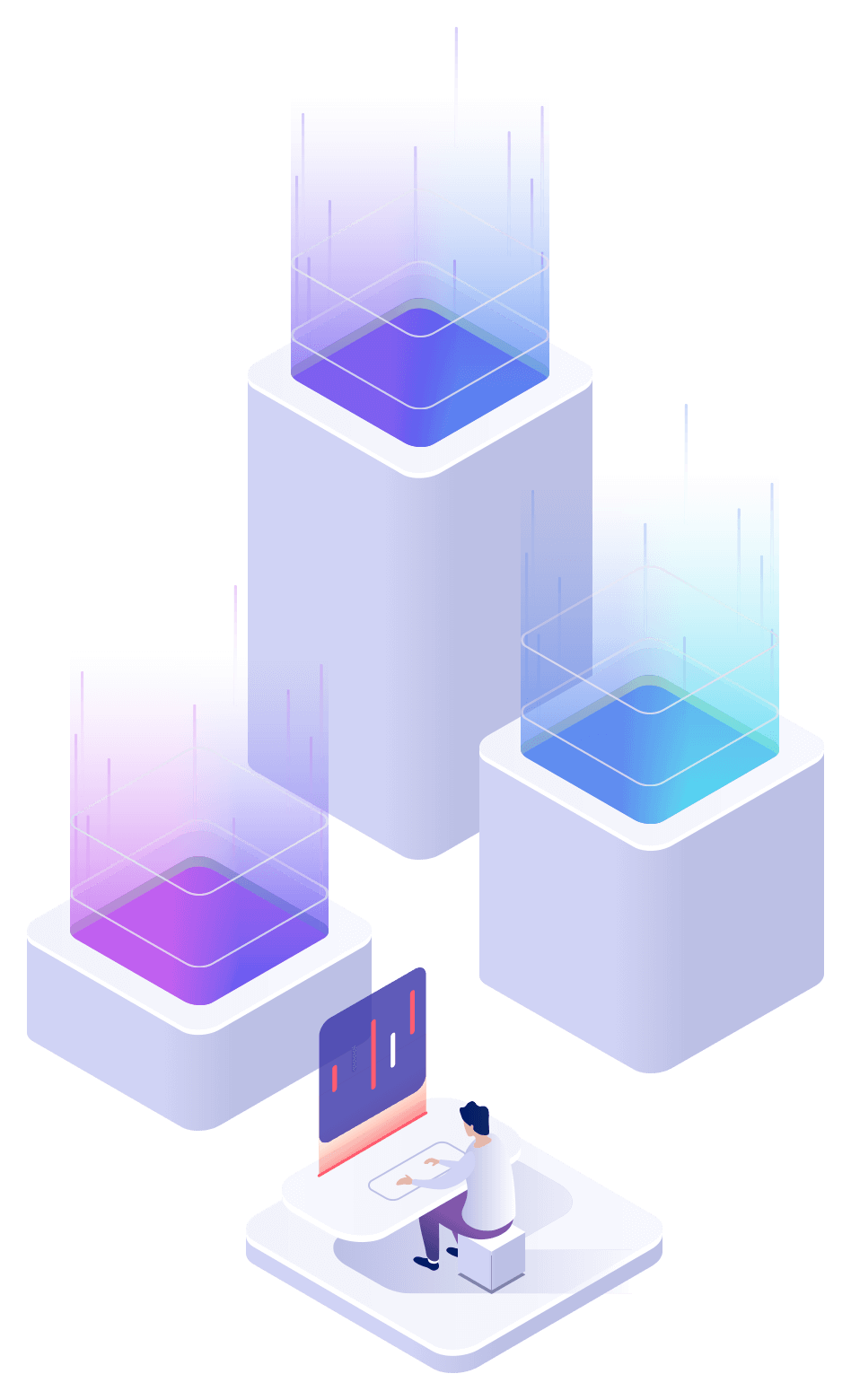 Synergy financial Personality Profile