Opening up a world of investment opportunities
We are an advisory-based investment and trading intermediary affiliated with renowned custodians and platform providers.
If you would like to get in-touch with us to discuss our services just add your email below.
From traditional phone-based dealing, through to fully bespoke portfolio construction, or you may wish to receive our unregulated trade signals and trade these through our affiliated custodians.
Our advisory service provides restricted advice on a limited number of products.
Synergy Financial Personality profile
The Synergy financial personality profile model highlights the typical characteristics of Advisory Dealing clients. Please take time to consider how you fit this profile.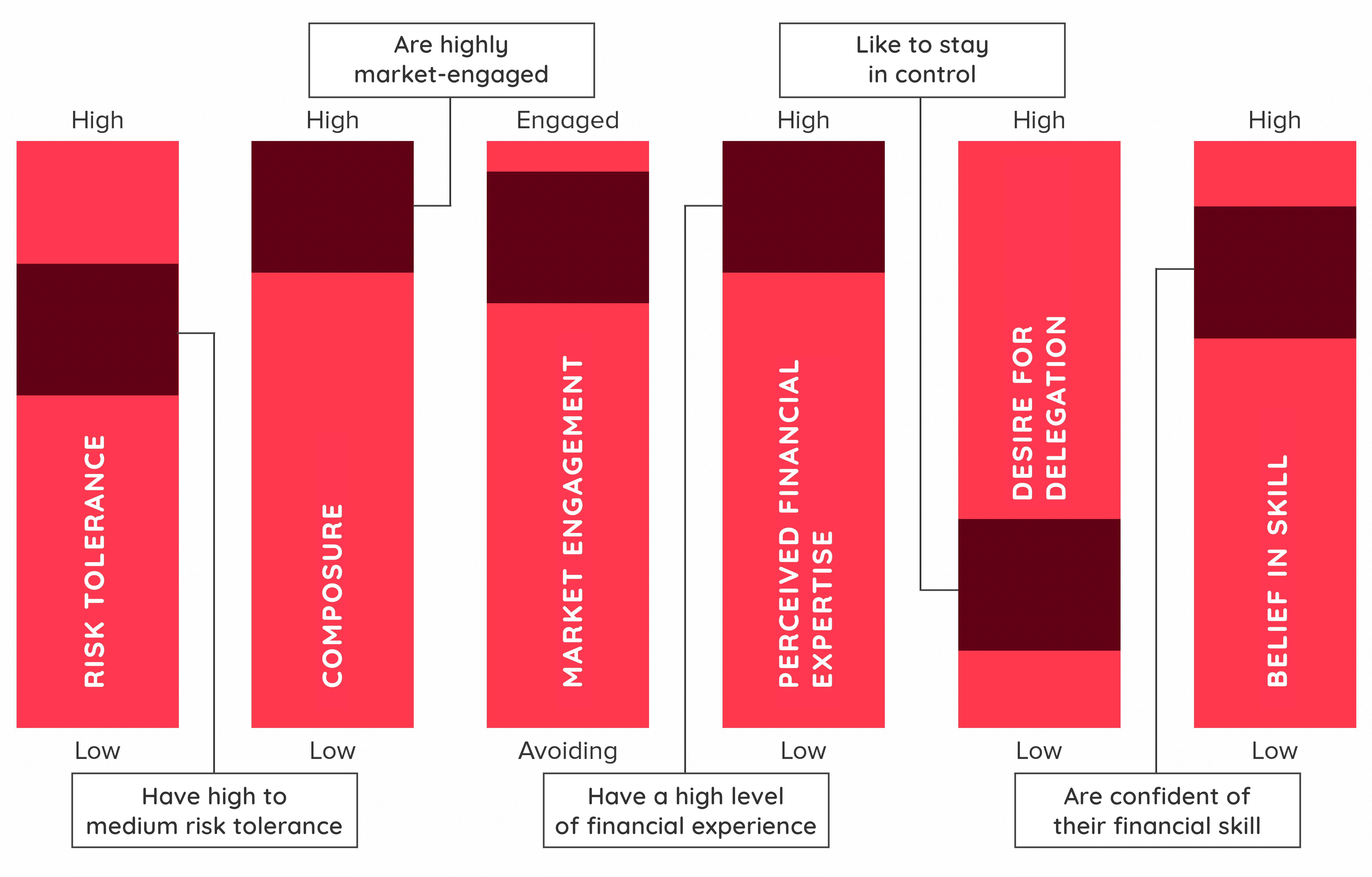 Advisory Dealing
Helping you make the right decisions
Synergy's advisory dealing service is appropriate for investors with the confidence to manage their own portfolios and make investment decisions.
Active Trading – aims to capitalise on short term movements in developed equity markets.
Dedicated specialist adviser who can offer recommendations on a range of investment ideas to compliment any existing strategic positions or favoured stocks.
You will receive trading recommendations for listed securities and fixed income investments, focusing on overall portfolio growth and/or providing income.
Transactions conducted in the account can be dealt on either an advised or execution-only basis, where available, depending whether you trade to implement a personal recommendation from us to you.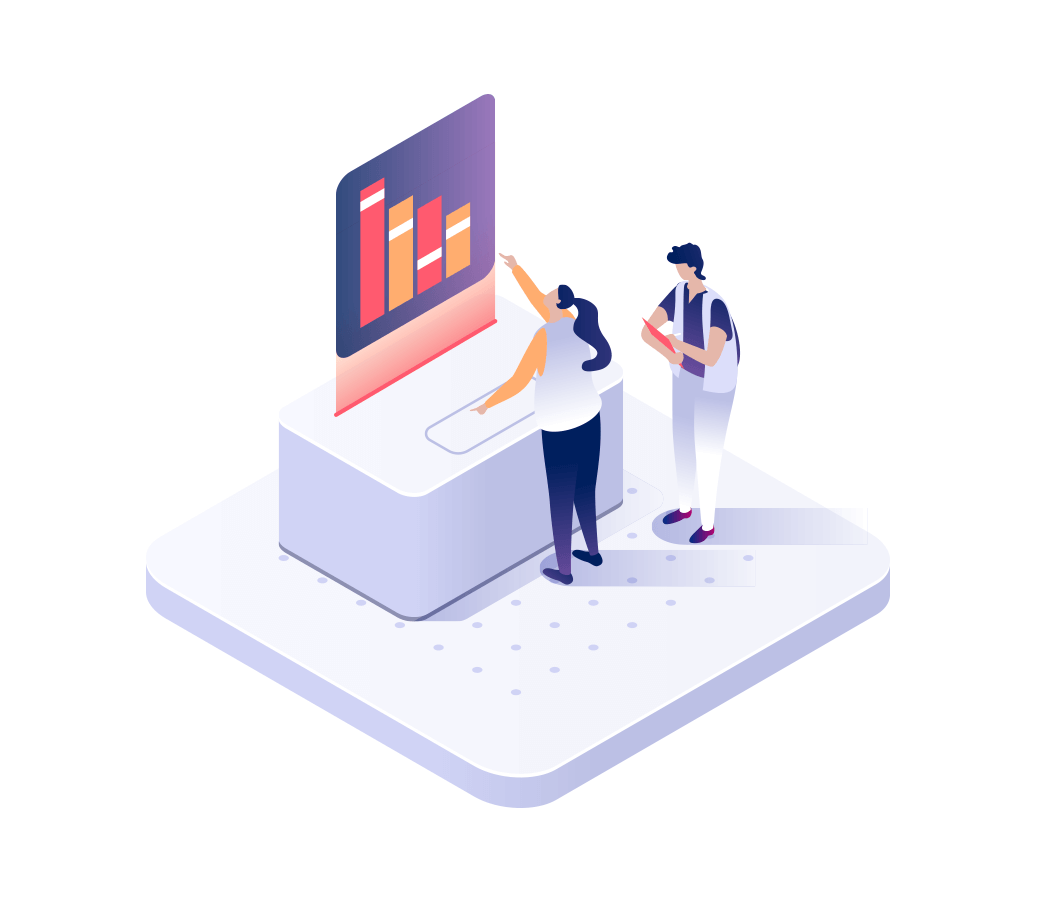 Synergy Trade Signals (Unregulated)
Synergy Markets provides trade signals on global developed stocks, FX majors, commodities and Indices.
Subscribers can expect to receive on average 1-3 trade signals per day.
Real time trade signals delivered directly to your inbox!
Trade signals can be purchased either on a monthly subscription-only basis, or you can consider joining one of our affiliated brokers and receive the trade signals for free.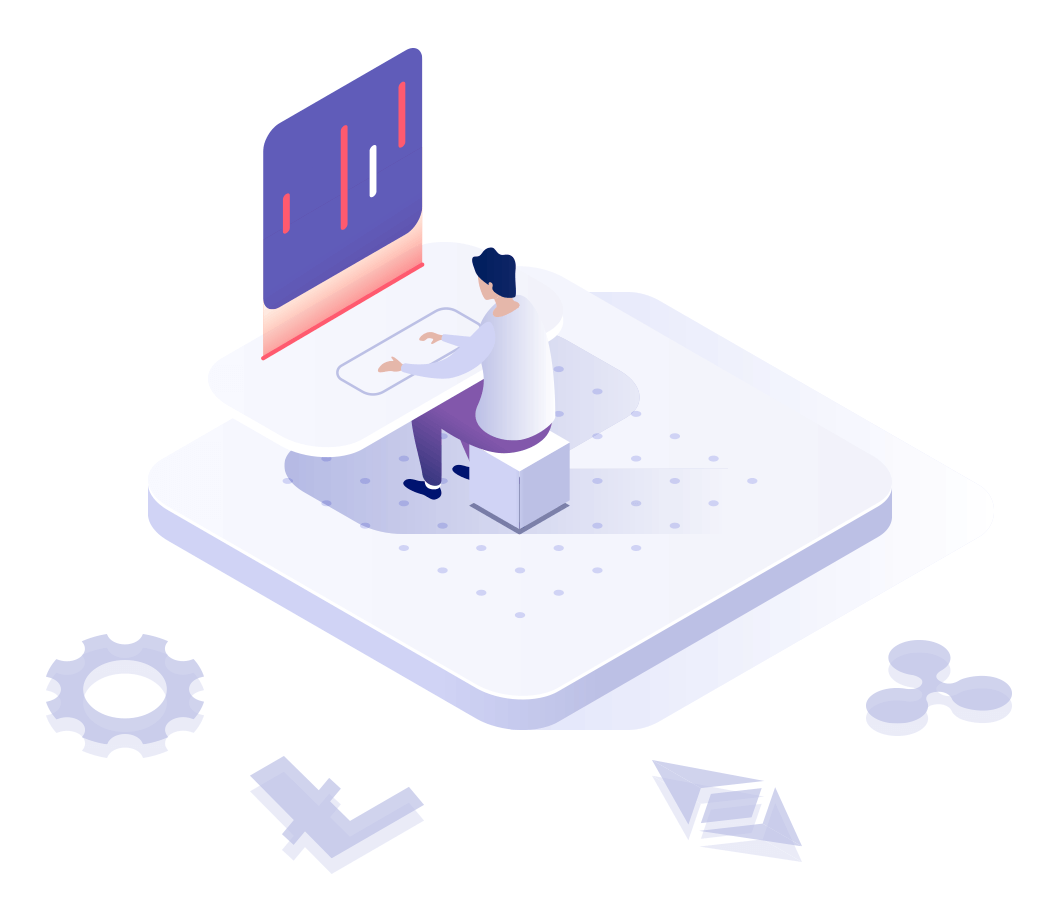 PLEASE BE AWARE THAT TRADE SIGNALS ARE NOT CONSIDERED REGULATED ADVICE AND THEREFORE YOU WILL NOT BE PROTECTED BY THE FINANCIAL OMBUDSMAN SERVICE OR THE FINANCIAL SERVICE COMPENSATION SCHEME. FOREX, FUTURES, OPTIONS ON FUTURES, CFDS AND OTHER LEVERAGED PRODUCTS INVOLVE SIGNIFICANT RISK OF LOSS AND MAY NOT BE SUITABLE FOR ALL INVESTORS. YOU MAY NOT NECESSARILY GET BACK THE AMOUNT YOU INVESTED. PAST PERFORMANCE IS NO GUARANTEE OF FUTURE PERFORMANCE. CHANGES IN EXCHANGE RATES MAY ALSO CAUSE YOUR INVESTMENT TO GO UP OR DOWN IN VALUE. TAX LAWS MAY BE SUBJECT TO CHANGE. PLEASE ENSURE THAT YOU FULLY UNDERSTAND THE RISKS INVOLVED. IF IN ANY DOUBT, PLEASE SEEK INDEPENDENT FINANCIAL ADVICE.
You can choose to receive free trade signals and trade monitoring from Synergy Markets Limited if you decide to sign up to one of our affiliate brokers and trade on an execution-only basis.
Cutting Edge Technology
Synergy utilises a proprietary pattern recognition algorithm that provides the framework for many of our trade ideas. The developers of this technology have between them a combined 27 years experience in financial market trading, computer science and advanced data analytics.
27
Years Experience
Combining this knowledge means state-of-the-art analytics meets high probability trading.
upto 30k
Listed global securities
Giving you huge trading opportunities every day.